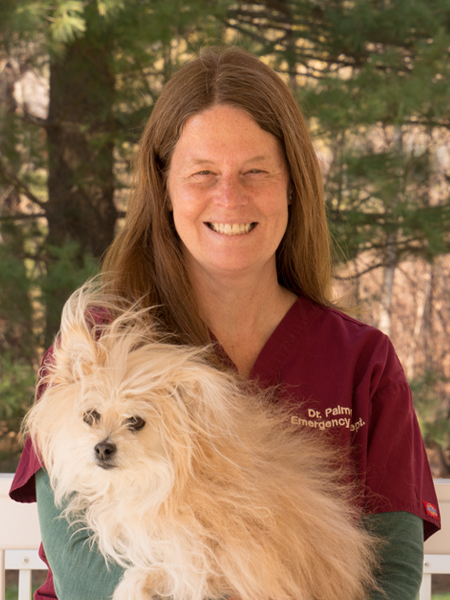 Dr. Kate Palmer is a 1994 graduate of the North Carolina School of Veterinary Medicine. She completed an internship in…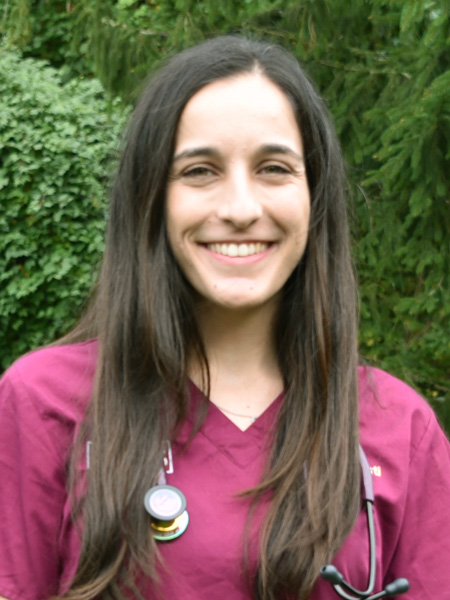 Kamryn Ritter-Shapero, DVM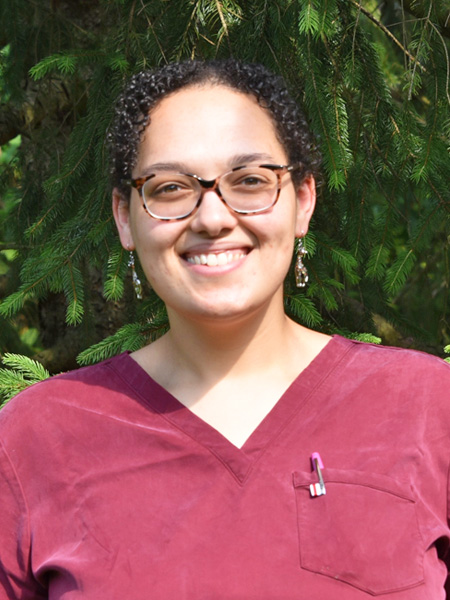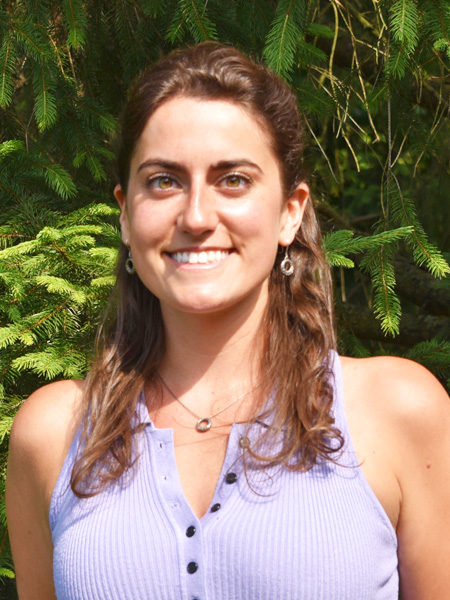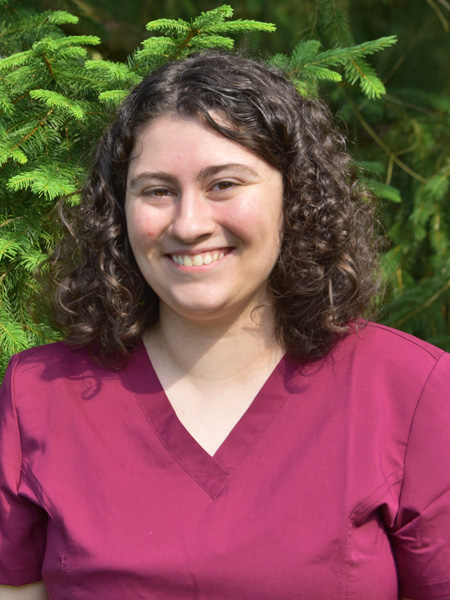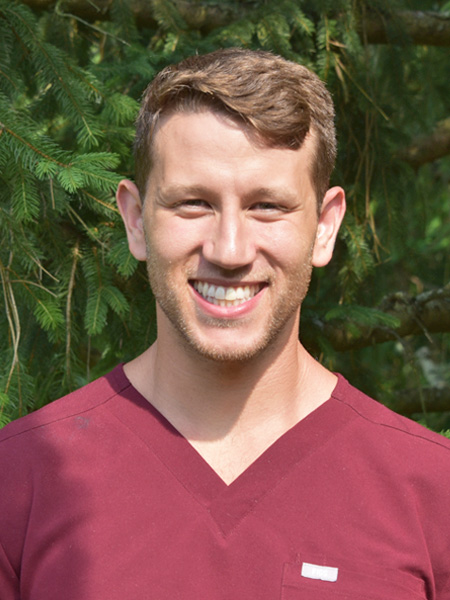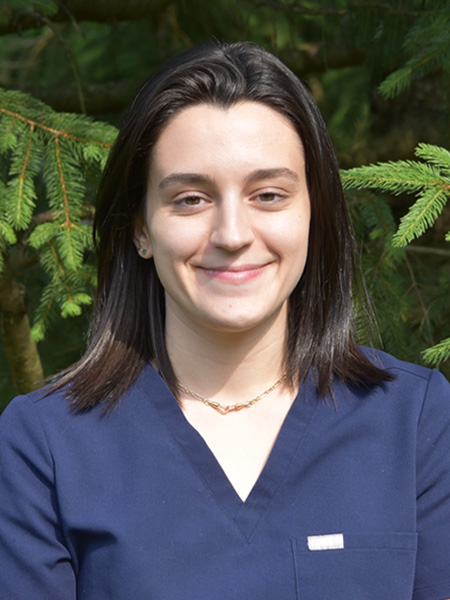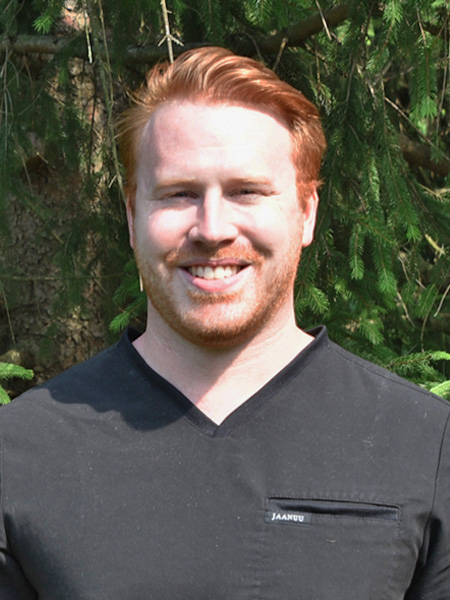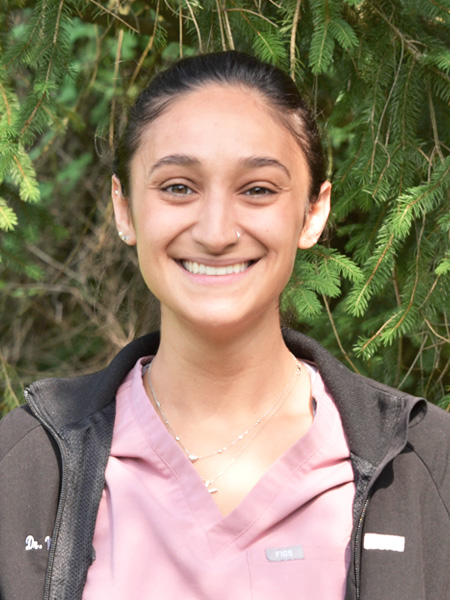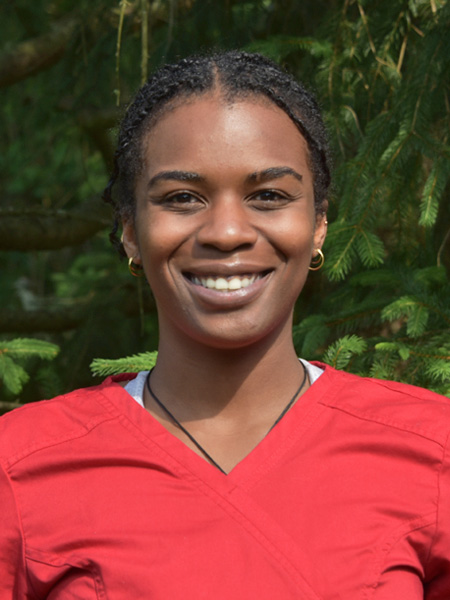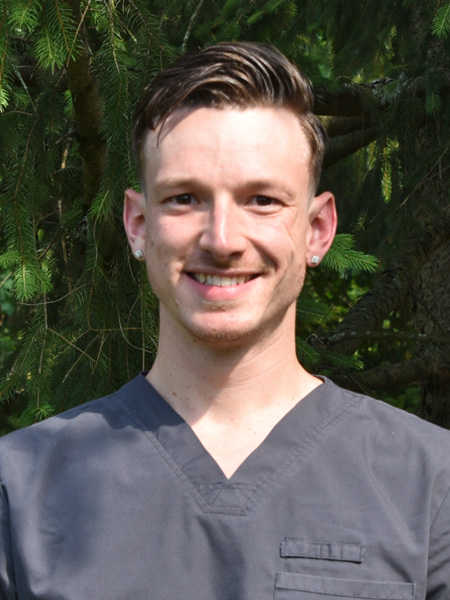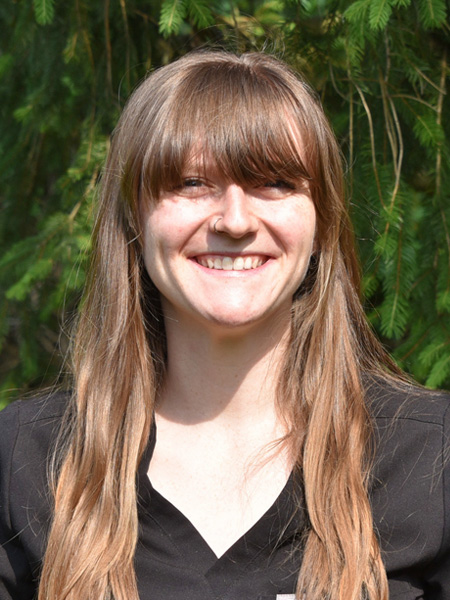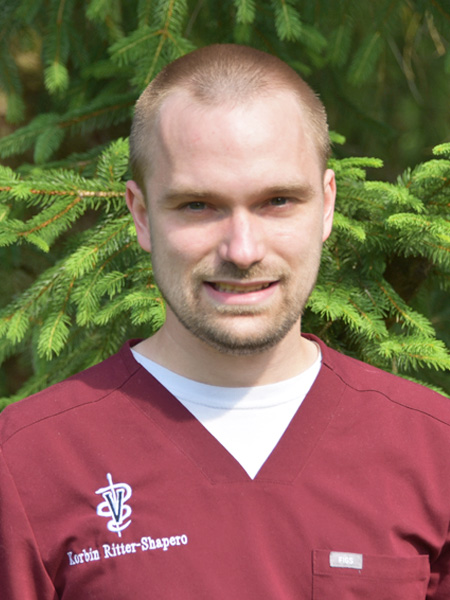 Korbin Ritter-Shapero, DVM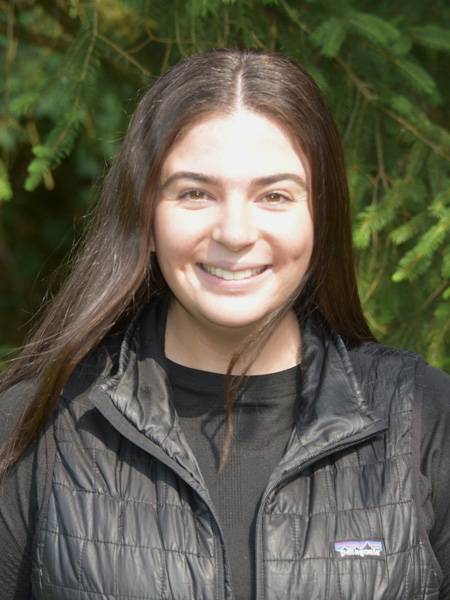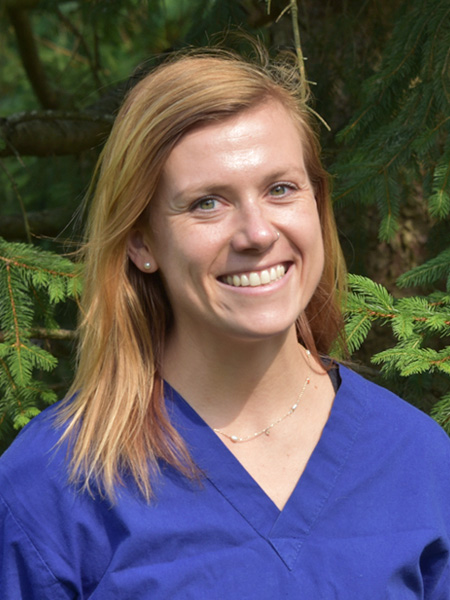 The GSVS Emergency and Critical Care Service is open and available 24 hours per day, every day of the year. Your primary veterinarian may refer your pet or you can walk in at any time.
The GSVS Emergency and Critical Care Service is overseen by three Criticalists: Kate Palmer, Janan Abed, and Ron Achiel – all have been Residency Trained in Emergency/Critical Care. Dr. Palmer and Dr. Achiel are both Board Certified in this discipline.
Additionally, the service is staffed by multiple doctors who elect to focus their career in ER medicine or rotate though various departments in the hospital. When your pet is experiencing an emergency and is brought to GSVS, he or she will not only be treated by the primary doctor seen upon initial exam, but will also receive care from the entire team moving forward. We find this model unique among veterinary specialty hospitals. We take pride that your pet will receive specialty care even if he/she is not seeing a critical care specialist directly.
If you are unsure if your pet is experiencing an emergency, you can call us anytime or bring your pet to our hospital. We are fully equipped to provide treatment for ANY emergency situation.
Advanced services and treatments that can be provided by the Emergency and Critical Care department in our Intensive Care Unit include:
Cardiopulmonary resuscitation
Emergency bedside ultrasound
In-house cytology and blood work
Supplemental oxygen
Transfusion therapy
Mechanical ventilation
Supplemental enteral and parenteral nutrition
Anesthesia support
Respiratory, circulatory, and cardiac monitoring
Please call 732-922-0011 if you have any questions about Emergency and Critical Care at GSVS.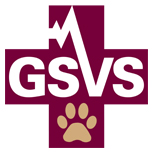 No referral or appointment needed for Emergency Care
Open 24/7 for Emergencies and Referrals
Continuous nursing care 24/7, 365 days/year
Team of Board Certified Specialists available for consultation on all patients
Extensive diagnostic services on-site: CT scanner, MRI, ultrasound, fiberoptic scoping, full laboratory and surgical suite
Veterinarians and trained technicians always in the hospital