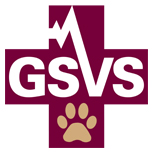 At Garden State Veterinary Specialists, we understand how important your pet is to you and your family. So when your pet needs the care of a specialist, ask your veterinarian about us – Garden State Veterinary Specialists.
GSVS is a 24-hour referral-only hospital, which also provides emergency and critical care 24/7 (with no referral needed). Our goal is to provide you and your pet progressive veterinary care in the fields of emergency/critical care, surgery, internal medicine, neurology/neurosurgery, oncology, cardiology, ophthalmology, dermatology and radioiodine therapy.
GSVS honors the special bond between you and your veterinarian and is committed to making the referral experience one of personal service in a caring and nurturing environment.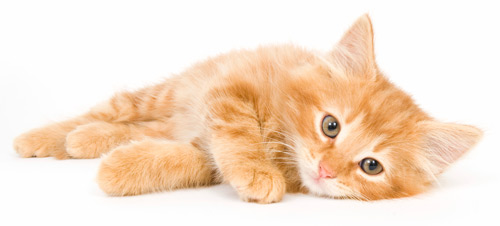 If you would like to save time at the hospital, click the box below to fill out our Client Registration Form:

Access the GSVS Prescription Refill Form by clicking the button below:

An itemized estimate is provided on all cases admitted to the hospital. A deposit is required at the time of admission, payment of the balance is due at the time of release. We accept checks, Mastercard, Visa, Discover and American Express. Financing is available to qualified applicants through Care Credit.
Patients are typically referred by their regular veterinarian. No routine procedures are performed (i.e. vaccinations, prophylactic heartworm testing).
Patients are accepted without emergency referral or appointment when their veterinarian is not available for emergency treatment.
The referring veterinarian will be contacted by telephone within 24 hours of a consultation, appointment or any procedures which are performed at our facility on the referred patient. A written report will also be issued to the referring veterinarian within 48 hours.