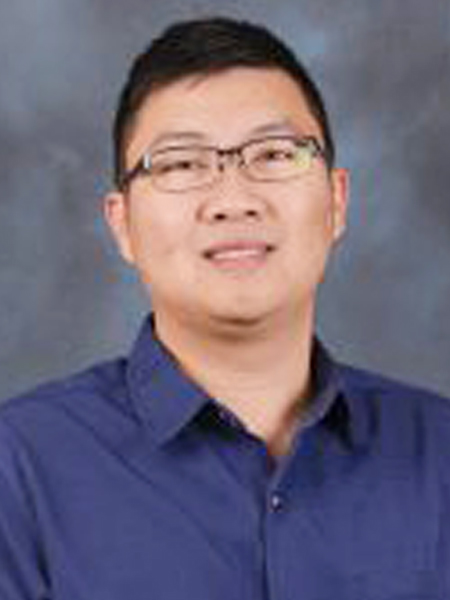 Dr. Zijin Zhou is residency-trained in veterinary dermatology, completed at Michigan State University in 2020. Before that, Dr. Zhou completed a dermatology specialty internship with Dr. Spiegel. He is excited to be back in the area working alongside Dr. Spiegel and the rest of the team. Dr. Zhou loves all aspects of veterinary dermatology but has a particular interest in ear disease, autoimmune diseases, and laser surgery.
Dr. Zhou has loved animals since he was a child. However, his interest in veterinary medicine started in undergrad at the University of Florida, where he volunteered and worked at several animal shelters, rescues, and veterinary hospitals. Dr. Zhou then went to veterinary school at the University of Missouri in 2010. In veterinary school, Dr. Zhou worked hard to get as much from his education as possible. He had leadership roles in several clubs, including student chapters of AAHA (American Animal Hospital Association) and ACVIM (American College of Internal Medicine), and graduated with high honors in 2014.
Wanting further training, Dr. Zhou completed a general internship at the University of Georgia, where he realized his love of veterinary dermatology and resolved to become a dermatologist. To gain more specialized experience, Dr. Zhou completed two dermatology specialty internships: one at the University of Illinois and another with Dr. Spiegel. Dr. Zhou then completed a residency in veterinary dermatology at Michigan State University from 2017-2020.
During his residency, Dr. Zhou also completed an externship for specialized training in CO2 laser surgery from Dr. Duclos, one of the leading experts in the field. From this breadth of experience, Dr. Zhou is confident that he can handle any skin problems your pet has and explain it in a way that you can understand. Dr. Zhou has completed his residency and has recently become board-certified.